VU Amsterdam Masterclass - China trade; dilemmas and solutions
7 & 8 October 2019 | Vrij Universiteit Amsterdam
This two-day Masterclass will focus on cross-cultural trade issues sharing insights crucial for business people working with Chinese counterparts
VU website
China trade; dilemmas and solutions
One of the most significant developments in today's business world is the growing influence of emerging markets on the global economy. The so-called Western world should be delighted about that; after decades of Western development aid, a number of today's emerging countries can be compared -economically speaking- with Western Europe or North America. China is even heading for the position of the world's largest economy. China is literally dashing our way. Just to mention a few recent events: The China Daily of May 22, 2019, carried a feature: 'China-Europe Railway and Port of Rotterdam to extend multimodal transportation via Chengdu-Tilburg link'. The same newspaper reported about a similar rail link between Wuhan and Lyon (April 15, 2019). The history-minded Chinese like to present these new
However, the rise of China is not uniformly welcomed in the Western world. Why do leaders of major Western companies and governments show reluctance and even anxiety? Possibly, the development of emerging economies does not take place as they expected. The Western way often assumed that acquiring Western ways was needed for emerging countries to raise their living standard. However, several emerging economies chose their own way to prosperity.
 This global trend is leading to a growing number of cross-cultural trade dilemmas. Take, for example, a dilemma of a Western company investing in China: on the one hand, it wants to reach an open trade relation with China, whereas, on the other hand, it wants to protect its intellectual property. In reverse, a Chinese company taking over a West-European company, on the one hand, wants to be in control (cost
savings, money), whereas, on the other hand, it wants to build loyalty (trust) among employees.
Trade dilemmas more often originate from different cultural values built over centuries e.g. cultural dimensions such as individualistic versus more communitarian, and universalistic versus more particularistic. The aim of this Masterclass is to understand Chinese and more Western organizational cultures by applying the dilemma theory of Trompenaars Hampden-Turner. Dilemmas are real-life issues that are coped with differently by people with different cultural values. This Masterclass will focus on cross-cultural trade issues, sharing insights crucial for business people working with Chinese counterparts.
Book yourself in this Masterclass; don't miss that train!
Speakers
Meet Our Speakers
Prof. Fons Trompenaars
Authority on Leadership and Cultural Diversity
dr. J. Du
School of Business and Economics, Management and Organisation Amsterdam Business Research Institute
dr. P.J. Peverelli
School of Business and Economics, Management and Organisation Amsterdam Business Research Institute
Wenjia Chang-Howe MSc
director MAX-HRM and PhD candidate SBE-VU
dr. S.G.M. van de Bunt
School of Business and Economics, Management and Organisation Amsterdam Business Research Institute
Where It's At
Vrije Universiteit Amsterdam
De Boelelaan 1105
1081 HV Amsterdam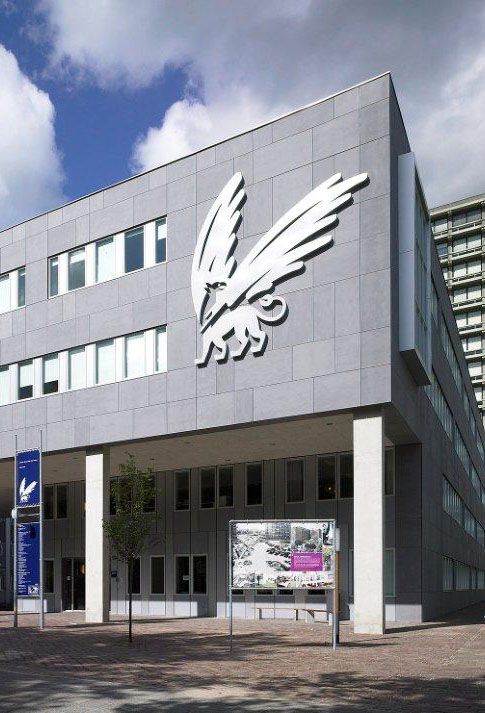 Registration
For information and registration please contact the organizers
Dr Peter Peverelli and Dr Sylvia van de Bunt
via servus.sbe@vu.nl
Or call: 0031 20 5986105