Location: Eindhoven, The Netherlands
Vacancy number: 2019014
Company Profile
Our client is a Chinese lighting brand active in over 70 countries worldwide. Whilst being the market leading lighting A-brand in China, our client has been building a successful business in Europe since 2014. They have a rapidly growing team of highly dedicated professionals, located in many countries, all passionate about growing their business in Europe.
Your role is to integrate the product data of the entire product portfolio and help improve the product data & database.
Position Responsibilities
Maintain & improve European product data & database with a/o back-end in China, Company, 2BA, BMEcat, ETIM systems

Managing interface between European product database and product catalogue & various country websites

Support product managers and trade marketers with local phasing in/out activities

Provide European customers with product data via various templates & systems from excel toBME cat files and supporting European product managers & account managers for all product date related matter.

Initiate local corrective actions if necessary
Like to go the extra mile.

Polished, analytical and possess excellent interpersonal skills

Ability to plan own time well to maximize effectiveness

Self-starter with a desire to succeed

Work hard, Laugh hard

Ability to enrol stakeholders

Ability to work with different cultures

High energy levels / enthusiastic

Team player

Work ethic based on dedication to the company and its people

Product management and/or product marketing management experience

Interest for technical and product-related subjects

Practical, hands-on mentality

Clear verbal communication including the ability to communicate empathy and be concise

Unwavering professional presentation, even under pressure

Advanced software skills with Excel, SAP andETIM/BMEcat systems

English, Dutch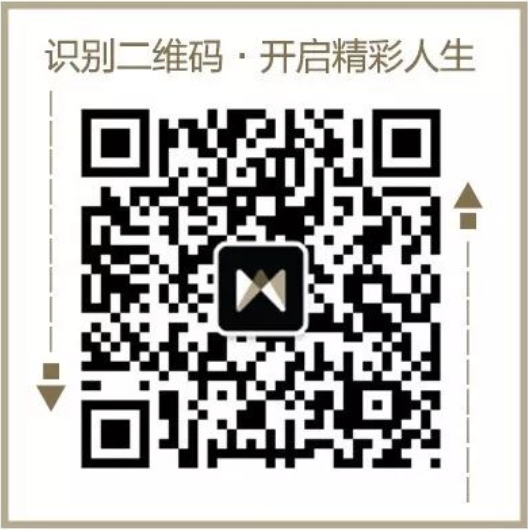 What do we do with your information?
Your resume will be stored in our database for no longer than two years. It will never be shared with a third party without your prior knowledge and express permission.
If you have any question regarding this position please leave a message in contact form below.